Designations:

Broker, Realtor, SRES, IMSD
Tru Brit Realty Group, Keller Williams Realty
The Tru Brit Realty Group of Saxby, Meek and Coward bring a wealth of knowledge and expertise about buying and selling real estate here in southern Maine. Not all brokers are the same and you will want someone by your side you can trust to provide not only the most up-to-date information but also an insight into the local market and the best advice and counsel available.
Our guaranteed and trademarked 5 Star Realty Sales System has gone to work for 100's of satisfied home sellers: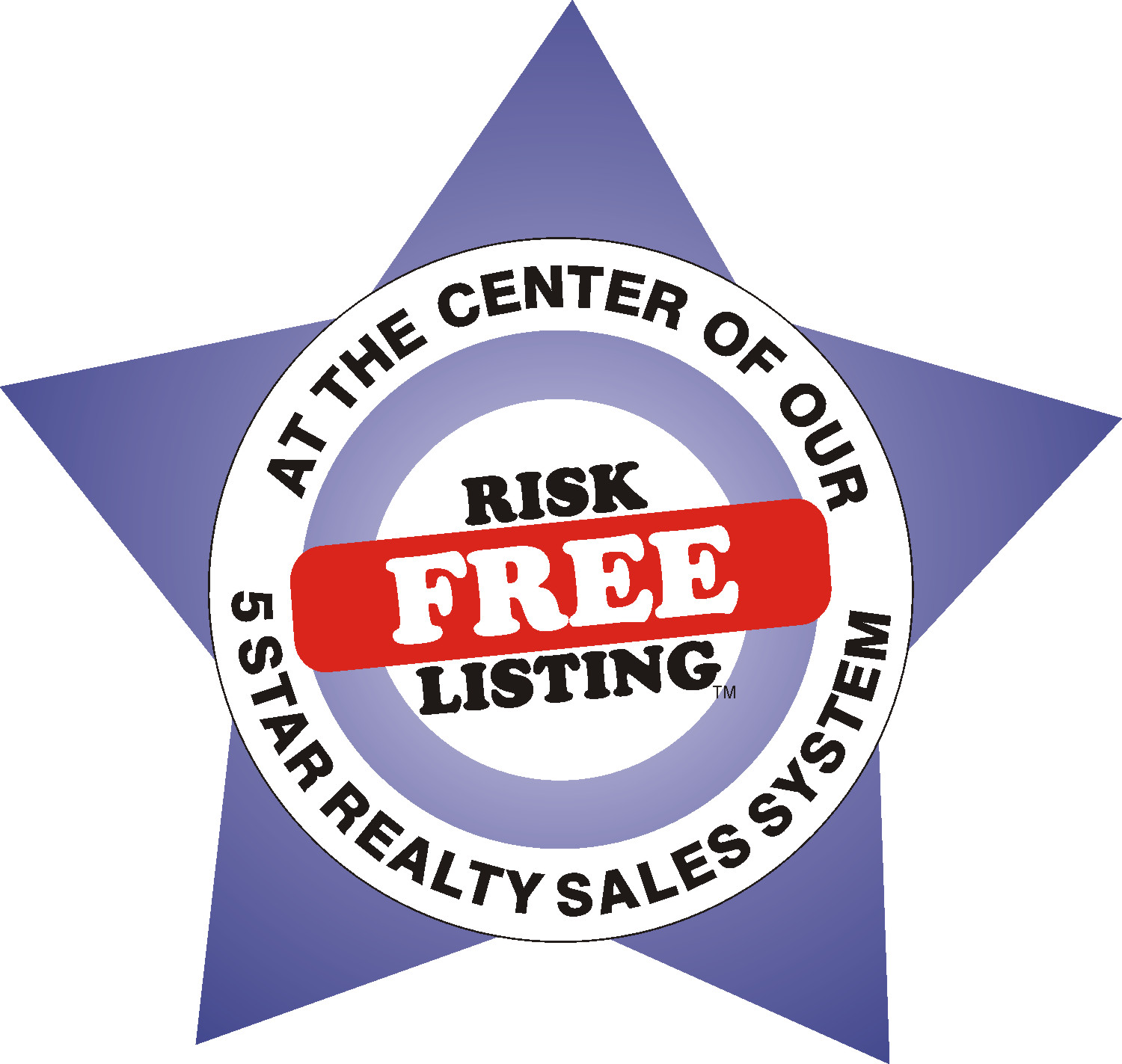 Guaranteed, Risk-Free 5 Star Realty Sales System
Put our tried and trusted trademarked realty listing system to work for you. It's worked time and again for 100's of happy clients!

1.Knowledge & Expertise:
Decades of brokerage experience plus on-team Attorney and Marketing Director.Expert Valuation, Listing Promotion, Advice and Counsel.

2.Proven Negotiation Skills:
A proven track record of negotiating expertise coupled with win-win formulas designed to generate the most money from your sale. Our strategies deliver optimum advantage to sellers in every type of market.

3.Customized Marketing & Sales Systems:
Everything we do is by design, not default! The power of 4 – Strategic Pricing, Professional Preparation, High Tech Presentation and Promotion.

4.Customer Service – It's About You!
Daily service from our dedicated team. Pro-Active- we plan ahead. Responsive - we call you back. High Tech AND High Touch service.

5.Army of Allied Resources:
Access to our trusted trades and service providers. Reliable, professional and ready to respond.

We guarantee you'll be 100% completely satisfied or you can cancel your contract.* That's Our Promise of Performance!

*Contract cancellation requires with 10 days written notice and must be prior to purchase and sale
VIP Buyer Program
You need someone who knows the area inside and out! Whatsmore you need someone who can expertly guide through the process of purchasing the right property at the right price, which includes all the neighborhood amenities that matter to you - not to mention the essential criteria you have for your ideal home. Our VIP Buyer Program has helped 100's of home buyers Find their happily ever after!
Sold
Listings
New Gloucester, ME
beds
baths
Listing courtesy of
Keller Williams Realty
Sold by Redfin Corporation
Listing courtesy of
Keller Williams Realty
Sold by Vitalius Real Estate Group, LLC
South Portland, ME
beds
baths
Listing courtesy of
Keller Williams Realty
Sold by Maine Realty LLC
Listing courtesy of
Keller Williams Realty
Sold by Bean Group
"We used Deborah as she was referred to us. We would definitely recommend her to others!"
  -George & Barbara Yackulic, Client
"I think you did a wonderful job!"
  -Erin Hickey, Client
"Everything went smoothly just like it was explained it would : )"
  -Shane & Beth Christiansen, Client
"My husband and I were first time home buyers with no clue what to expect with the process. Donna was so helpful from the very first day we met with her. She was professional and friendly and always quick to answer our (what seemed like) never-ending questions. I felt that she went above and beyond for us. She helped us know what questions to ask the inspector. She helped us understand the inspector's report. She helped us pick out carpet before we even closed on our house! She truly helped us every step of the way. I honestly feel like our first-time home buying experience was as flawless and easy because we had Donna there for us. She has the experience that we lacked and we trusted her completely and she did not let us down. Throughout the process she became more than just our realtor; she will be a friend of our family for life."
  -Thom & Amanda, Client
Keller Williams Realty
50 Sewall St, 2nd Floor,
Portland, ME
04102